Whitney Houston's daughter, Bobbi Kristina has now been in a coma for weeks following being found face down in her homes bathtub. Unfortunately there are still no signs of improvement. What seemed to shine a glimmer of hope at one point quickly faded out.
Family sources have told TMZ that stories of Bobbi Kristina being taken out of her coma and experiencing seizures are untrue. Other sources state that there are signs of organ deterioration though she is basically the same and unresponsive. There are also notes that she was given a tracheotomy but that it was given as standard procedure and not that she was showing signs of improvement.
It is said that she could stay in this comatose state for a long period of time on life support and that it is in Bobby Browns hands as to how long that'll actually be.
March 4th, she would be 22 years old.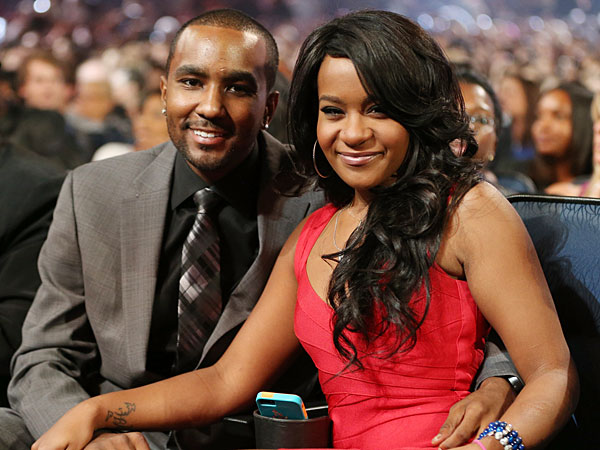 PEOPLE